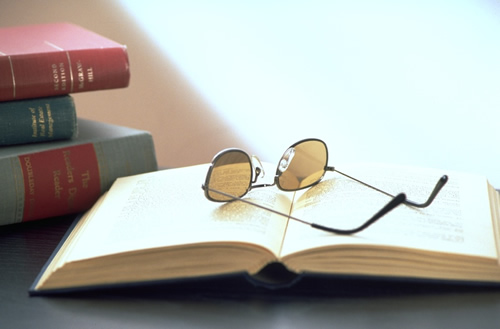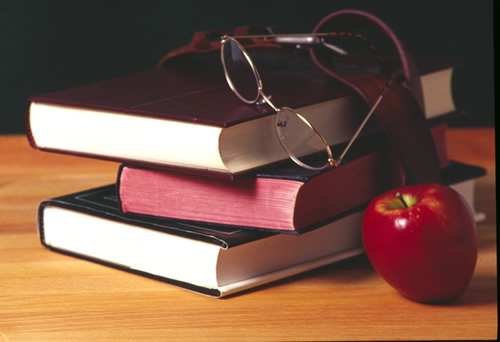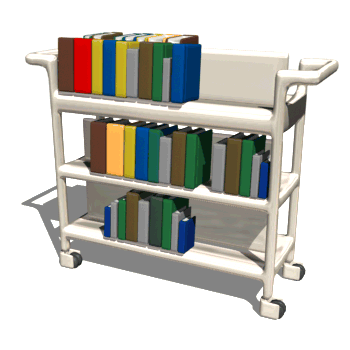 Welcome to the Wonderful World of Books!
Thanks to all of our volunteers! Our Scholastic Book Fair was both fun and profitable! We will be purchasing more new books with our bonus dollars! Thanks to all!
Next important event Is our visitors from Arts Goes To School Free program this week K -thru 5th grades!
Now calling for all BoxTops Donations! WE send them out Nov1st! Free money for more Award Winning Books! Thanks to all who cut and count them for us!